Event Production Services Within Budget But Without The Stress
Our event production services will help you captivate your audience, compel them to take action, and make them feel glad they were there.
Get Started
Life is too short to be stressed out
Planning and producing a successful event is a challenge. You may be asking yourself questions like these: Will my vision become a reality? How can I keep up with the constantly changing technology? What about the rules and regulations in place in a post-pandemic world? What last-minute surprise will the venue spring on me? Can we stay within budget? Who can I trust?
It can be a stressful task, but you don't have to have all the answers on your own. That's why partnering with an events production services company like us can eliminate your stress.
Save time and stress less with a trusted technology partner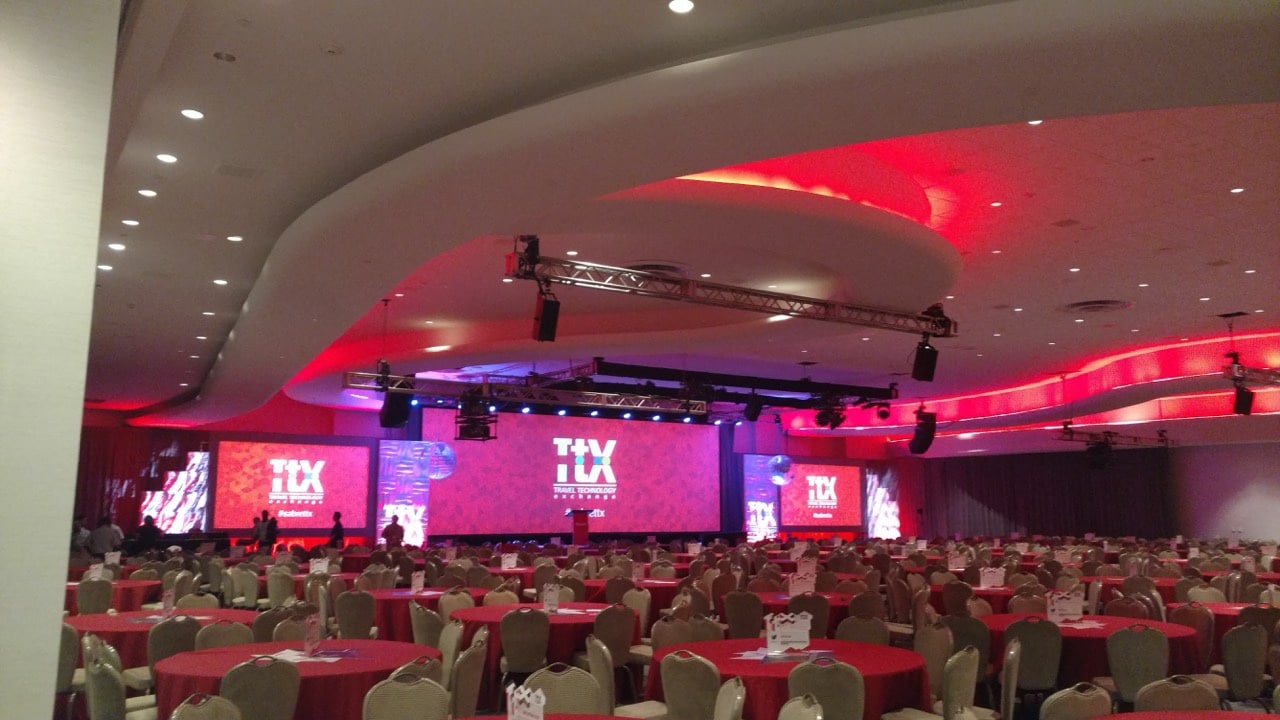 Clarifying Your Vision
With our 25+ years of event production services experience, we know the questions to ask and the things to look out for. Using our proven process, we'll help you refine and clarify your vision for the event.
Designing Your Tech
Based on what we discover while clarifying your vision, we'll design and recommend an event production services technology package to support you and your team in the execution of that vision.
Planning the Details
We'll plan the details to ensure the event is a flawless success. As event production services specialists, we focus on the specifics of HOW to deliver your message allowing you to focus on the message itself.
We don't just know technology, we know events
Over 25 years event production services experience
We've seen it all, we've done it all
We know what to ask, what to look out for
Specializing in live, virtual, or hybrid events
Great working relationships with venues
Our Event Production Services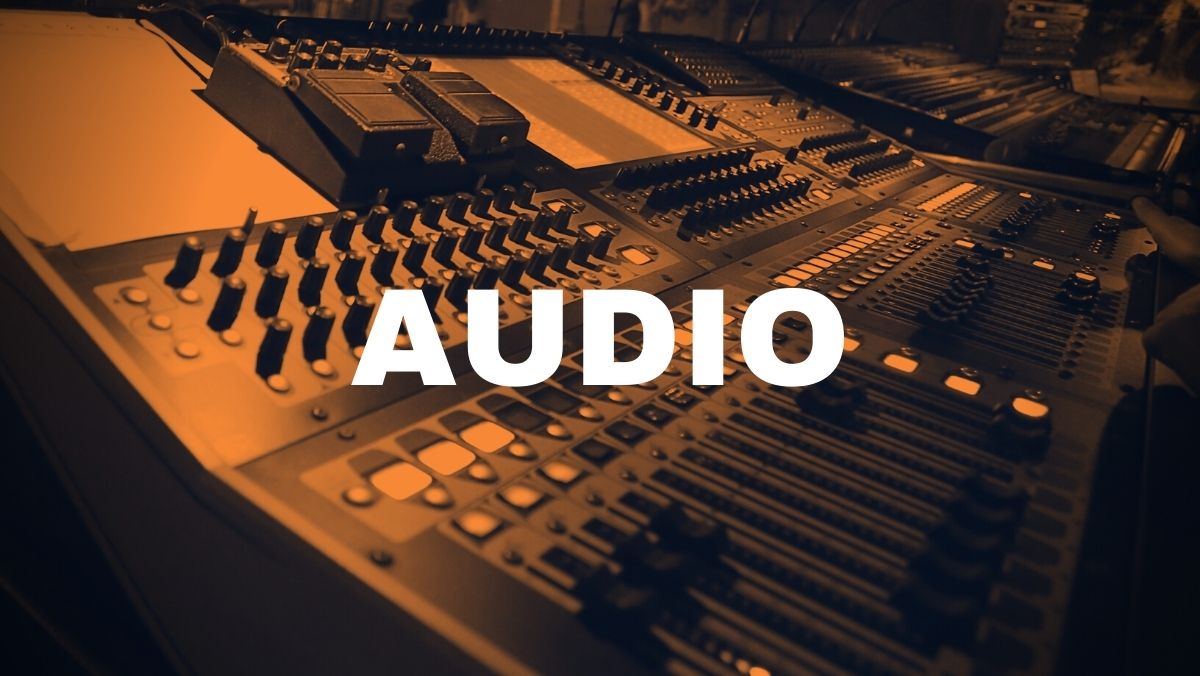 Premium audio systems, consoles, and the latest wireless technology are just the beginning of our inventory of sound equipment. Advanced modelling design combined with our seasoned production specialists will not only make your event look amazing but also sound flawless.
Visual clarity is key when producing a full audio/visual experience. From Projection Screens to Monitors to LED Walls, Innovent's Design and Engineering Team will ensure every visual element of your production is projected with resounding precision.
The Lighting Design of an event is the element most attendees see first, which makes it paramount to the first impression. With an impressive inventory of fixtures, rigging, and a staff of talented lighting designers and engineers, you will not only be seen, you will be remembered.
It's a brave new world, and Live Streaming is a part of events for now and for the foreseeable future. A Trusted Partner is imperative to communicating your message in a Virtual World. Whether a Hosted Zoom Meeting to keep everything moving smoothly or a fully produced Studio Broadcast, Innovent has the solutions and the expertise to take your Virtual Meetings to the next level, from design to execution.
With current technological advances, the sky is the limit when presenting your message. Our Creative Services Team will work with you to develop creative solutions to communicate your message in innovative and engaging ways to keep your attendees in the moment.
Step 1
Tell us about your event – the who, what, where, and when – by filling out and submitting our online inquiry form.
Step 2
We'll contact you to schedule a call so that we can dive deeper and gather all the relevant details of your event.
Step 3
We'll prepare and deliver a complete event production services proposal to you for your consideration.
Step 4
Sign-off on the proposal, send us your deposit, then sit back and relax while we make you look like the hero you are.
Our Promise
When you choose Innovent Technologies to serve as your trusted event production services and technology partner, you can rest easy knowing that:
We will fully explore your needs and recommend solutions to meet them.
We will provide an easy-to-understand scope of work that provides clear pricing that you can trust.
We will communicate with you and all stakeholders openly and clearly.
We will do our best to eliminate the stress related to the production of your event.
We will be professional, respectful, and friendly, always looking for ways to help make your event a success.
Don't worry about your next event.
We've got you.
In a post-COVID world, some people are still hesitant about returning to live events. There are rules and regulations still in place that might impact your live event. Technology continues to change at a rapid pace and keeping up with it all can be a daunting task. With a trusted event productions services and technology partner you won't be alone in planning and executing your next virtual, live, or hybrid event. That's where we come in. Let us take care of the details and allow you to feel confident, knowing our experience and professionalism will make you look like the hero you already are.